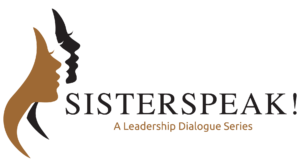 SisterSpeak! is a quarterly moderated conversation with women in leadership who have blazed trails and defied odds on their personal and professional journeys.
Each session introduces a new opportunity to network and engage with goal-oriented women who are intentionally focused on empowerment and self-exploration.
Join us to hear from these pivotal women who have successfully authored their own unique stories.